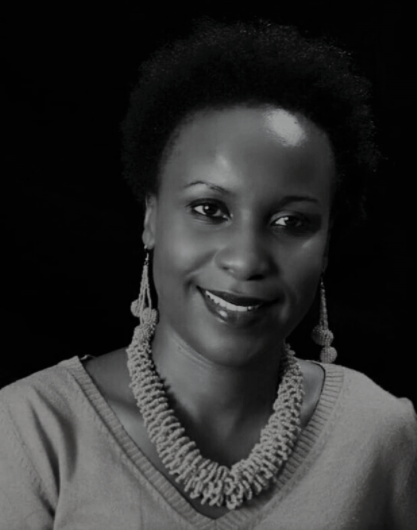 Angela Ambitho
InfoTrak Research
FOUNDER AND GROUP C.E.O
Angela Ambitho is the Founder and CEO of Infotrak Research and consulting. Whilst Angela's passion heavily hinges on Strategic management, she is also respected as a marketer owing to the various roles she has played in the Marketing society of Kenya where she was a council member.
Her Responsibilities chiefly entail providing overall strategic guidance and overseeing the company's regional and global business development. She is a member of several professional bodies including ESOMAR(European Social and Market Research Association, WAPOR (World Association of polling and opinion research), American Chamber of Commerce ( Kenya Chapter), MSK( Marketing Society of Kenya) and PRSK (Public Relations Society Kenya). Prior to starting Infotrak, Angela spent 10 years working with another leading information services & research provider where she held various senior management positions. Her interest in social sciences dates back to her undergraduate days at the University of Nairobi where she attained a BA in Sociology and History.
Her passion for business and entrepreneurship was ignited while studying for her MBA majoring in Strategic Management. She also attended the highly coveted Bucerius Summer School on Global Governance, Hamburg in 2007.
---