WHAT WE DO
Our Services
Capture ideas, leads, and trends ... enhance your brand
Consumer Research
gaviAdmin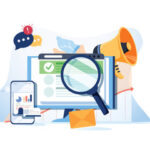 Read More +
Consumer Research
Evaluate communication process and examines the relationships among the media endeavors and the target audience.
Social Research
gaviAdmin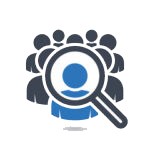 Read More +
Social Research
Our organization will help youlearn about people and societies so that they can design products/services that cater to various needs of the people
Market Research
gaviAdmin
Read More +
Market Research
Determine the viability of your new service or product through our research conducted directly with potential customers.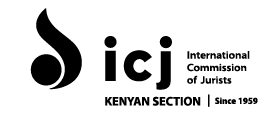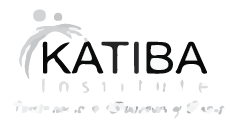 ---
CountyTrak
Helping devolution work through the voices of the people
Understand the performance of our leaders and county governments.
WHAT WE DO
Our branded products
Infotrak has branded products that are tailor-made to fit your requirements
U&ATrak
gaviAdmin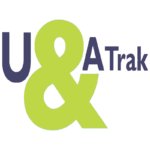 Read More +
U&ATrak
A key cornerstone of information about consumers and provide pertinent insights on the market place.
Get Started Now!
Register for the InfoTrak Newsletter and get regular tips and insights
Our competency and integrity supersedes us
THE EASIEST WAY
The client is the focal point and all information must evolve around his needs.
Our Guiding Principles
Excellence

Relevance and benefit

Partnership

Professionalism

Intellectual creativity
---
NEWS AND INFO
Insights & Poll results
Read the summary & full reports
gaviAdmin
Kenya continues to battle the COVID-19 pandemic with cases steadily rising each day. Currently, the number of COVID-19 cases has risen to 2600 deaths with 79 deaths. For the past three months, the Kenyan Government has implemented various measures aimed at ensuring that majority of Kenyans stay safe and...
gaviAdmin
Intro text we refine our methods of responsive web design, we've increasingly focused on measure and its relationship to how people read. Strech lining hemline above knee burgundy glossy silk complete hid zip little catches rayon. Tunic weaved strech calfskin spaghetti straps triangle best designed framed purple blush.I never get...
gaviAdmin
It is unclear just how much Kenya owes. According to the 2021 Budget Policy Statement, Kenya's public debt as of June 2020 stood at Ksh. 7.06 trillion, equivalent to 65% of its GDP. In December 2020, Treasury officials revised the figure to Ksh. 7.2 trillion, which is 65.6% of...