COUNTYTRAK
Understand the performance of your leader and county government.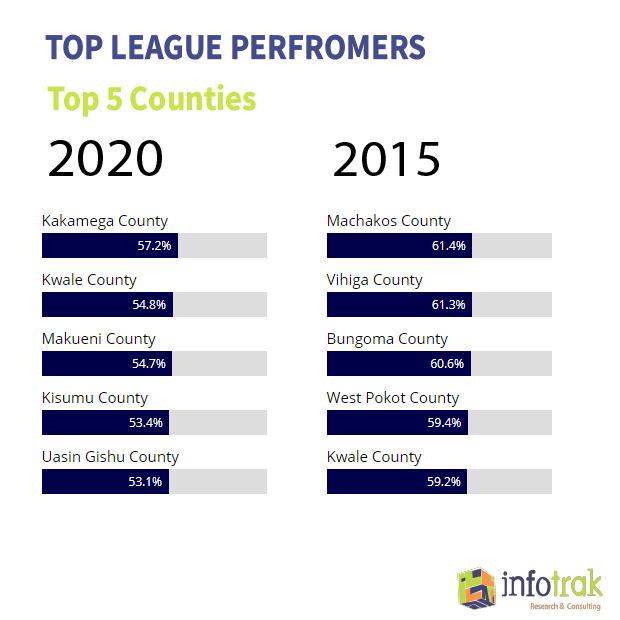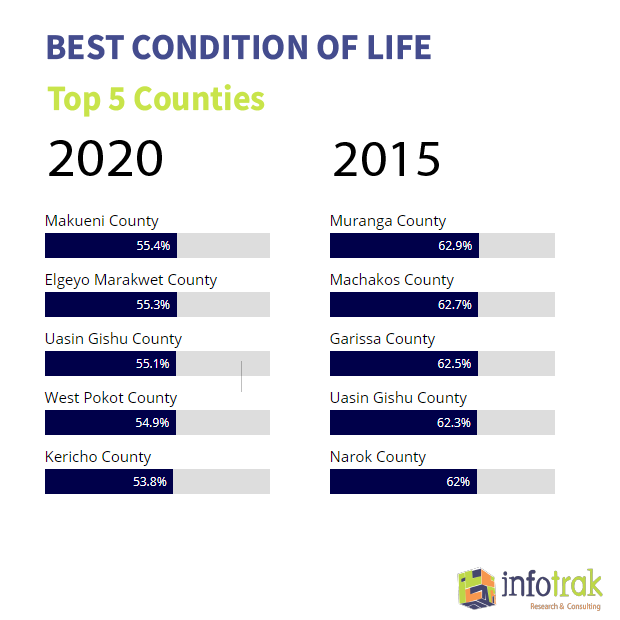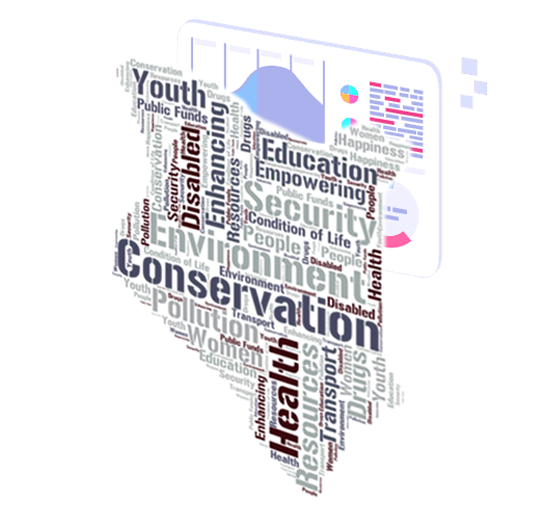 WHAT WE DO
Our branded products
Infotrak has branded products that are tailor-made to fit your requirements
OUR WORK
Featured InfoTrak Polls
InfoTrak Research
It is unclear just how much Kenya owes. According to the 2021 Budget Policy Statement, Kenya's public debt as of June 2020 stood at Ksh. 7.06 trillion, equivalent to 65% of its GDP. In December 2020, Treasury officials revised the figure to Ksh. 7.2 trillion, which is 65.6% of...
Get Started Now!
Register for the InfoTrak Newsletter and get regular tips and insights