County

Trak 2015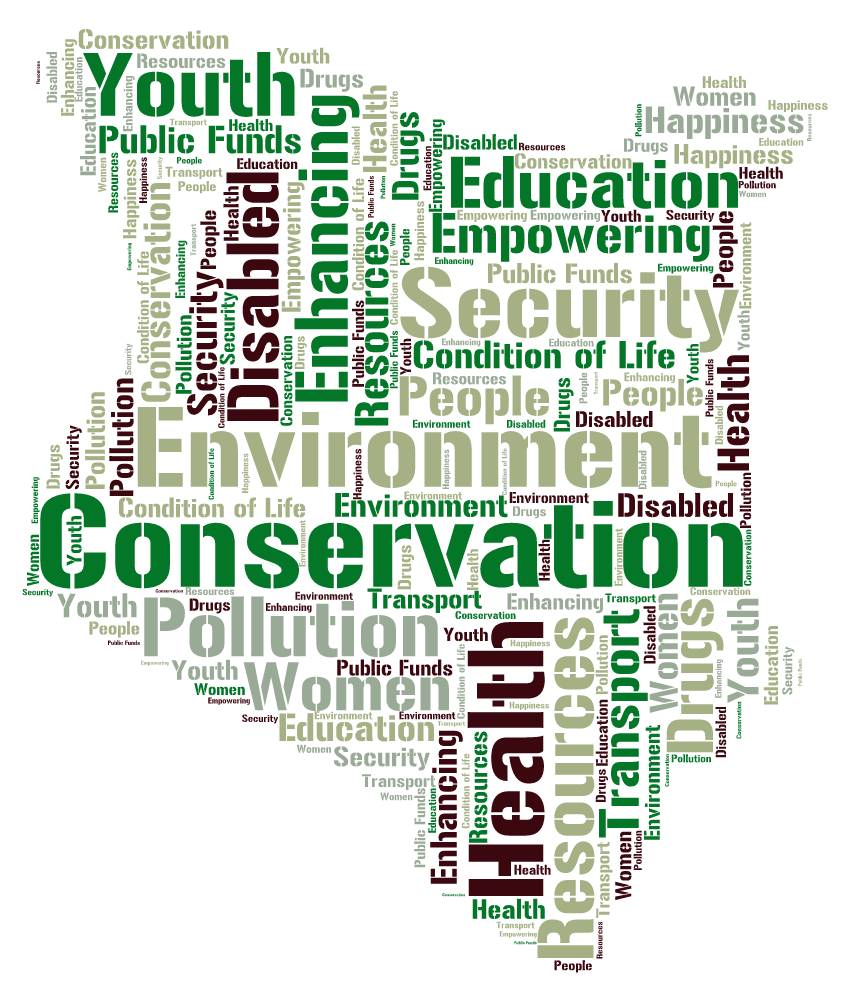 Kenyans overwhelmingly ushered our current constitution
on the promise of Devolution and its associated access to
resources to the grassroots.
Its not surprising therefore
that people have had very high expectations of the county
governments.
Since the election of the new governors citizens have expected
the counties to perform and deliver from the get go.
Many stakeholders have been oblivious to the challenges
associated with implementing a new system of governance
whilst adopting the old structures and personnel.