WHAT WE DO
Our Services
Capture ideas, leads, and trends ... enhance your brand
Social ResearchOur organization will help youlearn about people and societies so that they can design products/services that cater to various needs of the people
Monitoring & Evaluation
Impact Assessment
KAP Study
Longitudinal Study
Request For Quote
Market ResearchThis service evaluates communication process and examines the relationships among the media endeavors and the target audience.
The market
The Consumer
Products or Services
target Market
Request for quote
Consumer ResearchThe study determines viability of your new service or product through our research conducted directly with potential customers and assures wide coverage.
Audience Research
Advertising Research
Communication Strategy
Advertising AB tests
Request for Quote
CountyTrak
---
Helping devolution work through the voices of the people
Understand the performance of your leader and county government.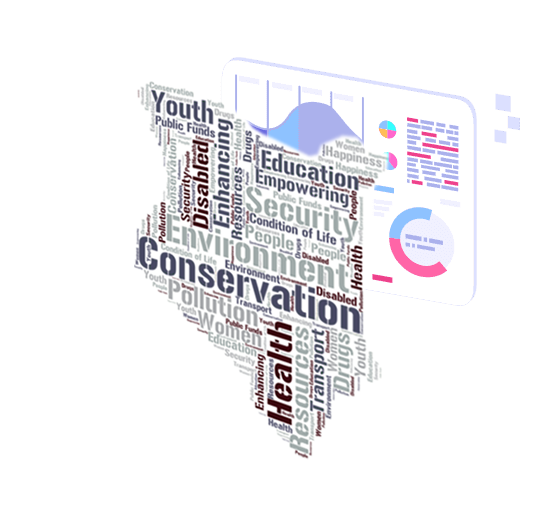 WHAT WE DO
Our branded products
Infotrak has branded products that are tailor-made to fit your requirements
Get Started Now!
Register for the InfoTrak Newsletter and get regular tips and insights
OUR WORK
Featured InfoTrak Polls
Derrick Omuto
Release Date: Wednesday, 22 December, 2021The year 2021 could generally be described to have been a year with mixed fortunes.On the one hand, Kenyans received COVID 19 vaccines from March reviving hope inmost sectors and eventually leading to full opening of the country in October. On theother, the...
---